KareerHub in action
Schools in Northern Ireland have piloted and adopted KareerHub in the classroom. For example, Bloomfield Collegiate all girls school in Belfast explains
"the way the pupils took to using Kareerhub  both in the classroom and outside convinced me that this is a great tool utilising the latest technology to get students thinking about career possibilities."
(John Mc Evoy, Head of Careers)
A City Council in the West Midlands has also adopted KareerHub to deliver and support CEIAG effectively to the inner city schools. They had been considering developing a tool to deliver LMI and when they were introduced to KareerHub, they immediately saw the benefit of KareerHub's unique combination of LMI for All data, Course and Apprenticeship data, in one easy-to-use screen. They were encouraged by the Kareerhub team to customise and align the 'search and go' facility with their own established local brand. 

A 'super user group' was established and implementation sessions with the Council's Education Support staff, including careers professionals and managers, have been held and the introduction into schools is well underway.
The KareerHub team works with and directly supports 'end-users', including young people, parents/carers, teachers and careers professionals, building a community of practice. This informs and supports individuals and groups to build confidence and resilience in better understanding and making good use of LMI. the KareerHub team also link to local examples of good and interesting careers policies and practices, for example, the Gatsby benchmarks. 
KareerHub screenshots
Search page: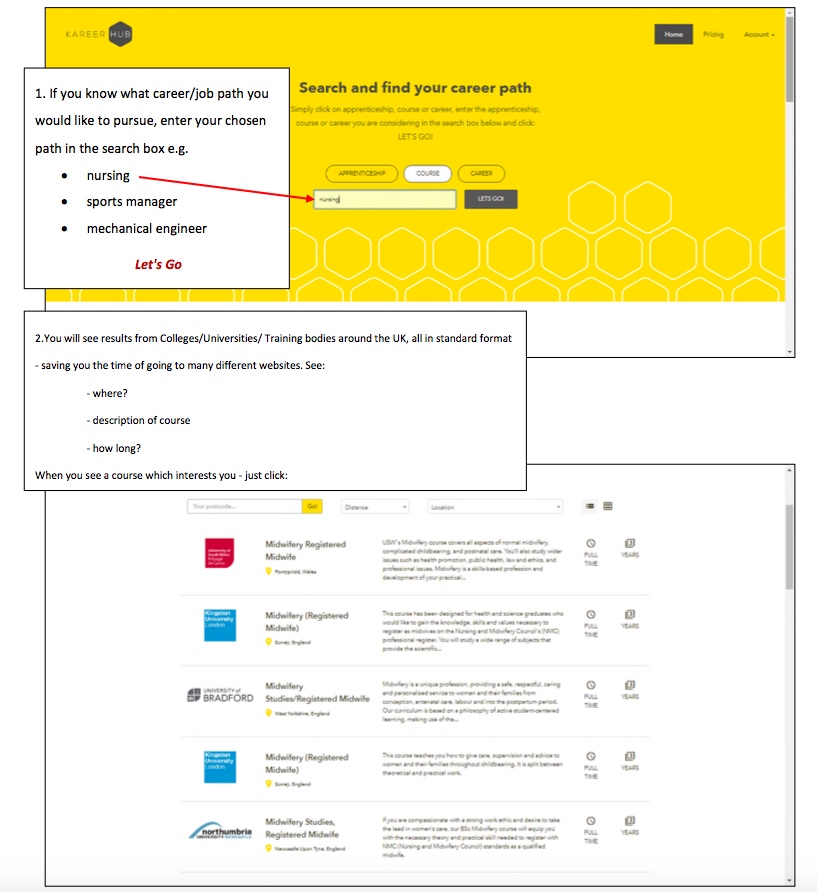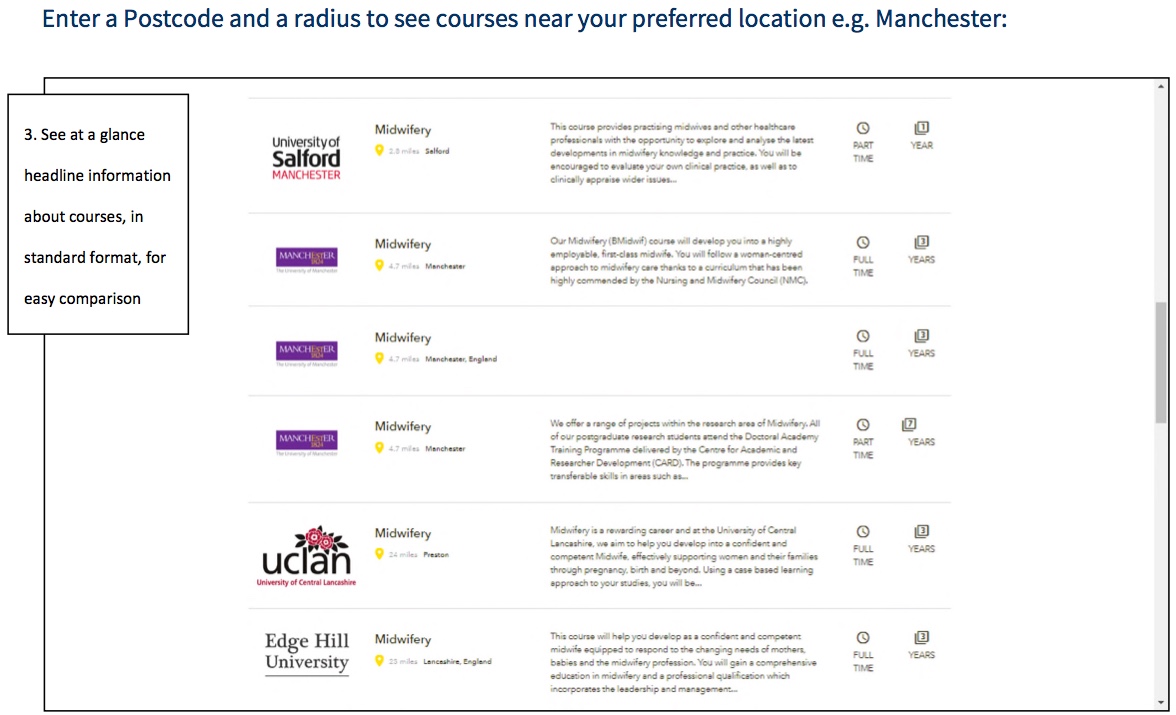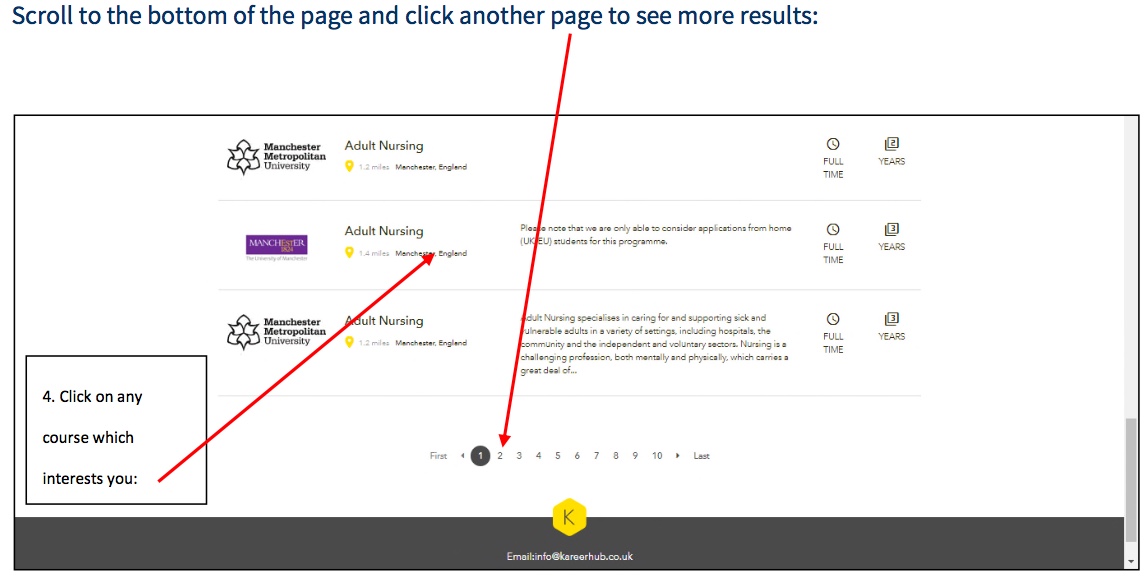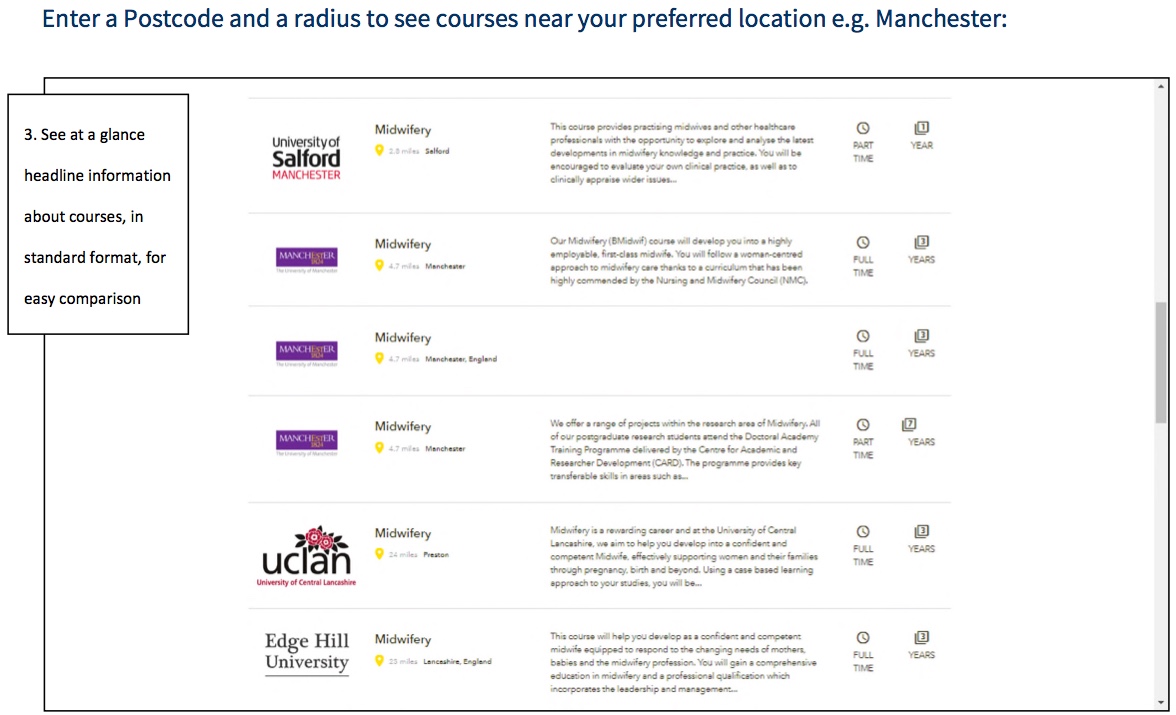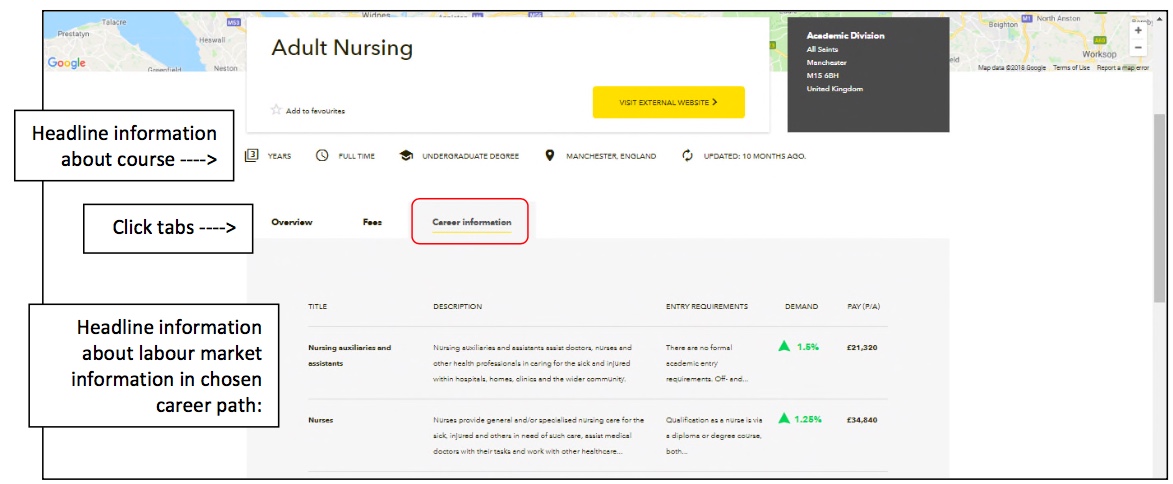 or, start by looking at labour market information such as salaries.
Let's look at a career path as a Vehicle Technician on KareerHub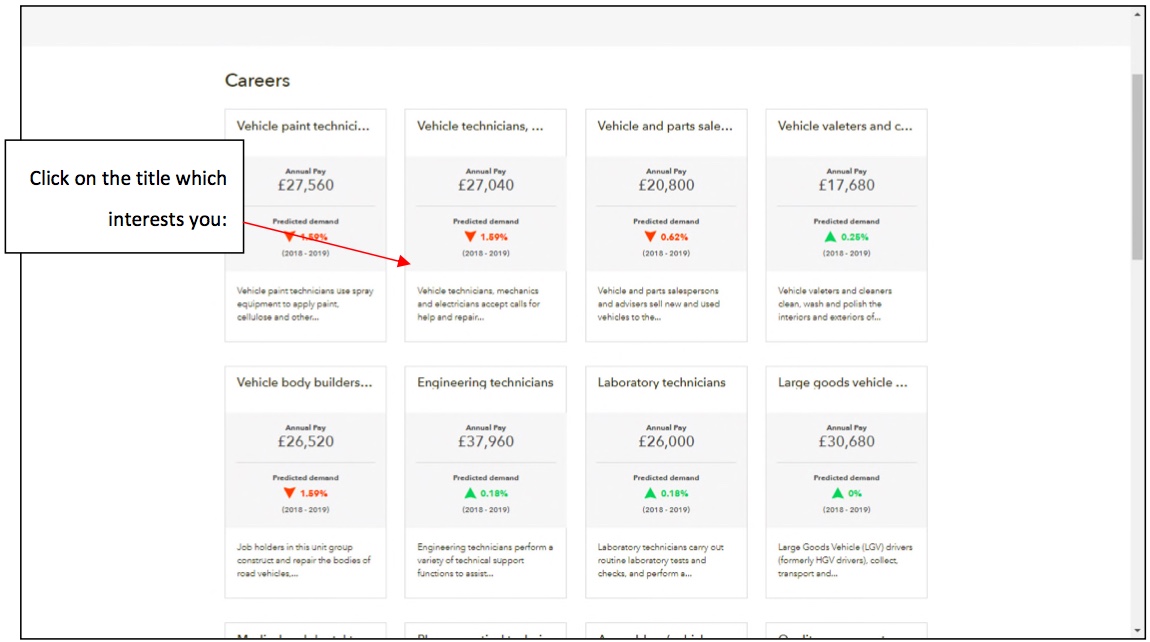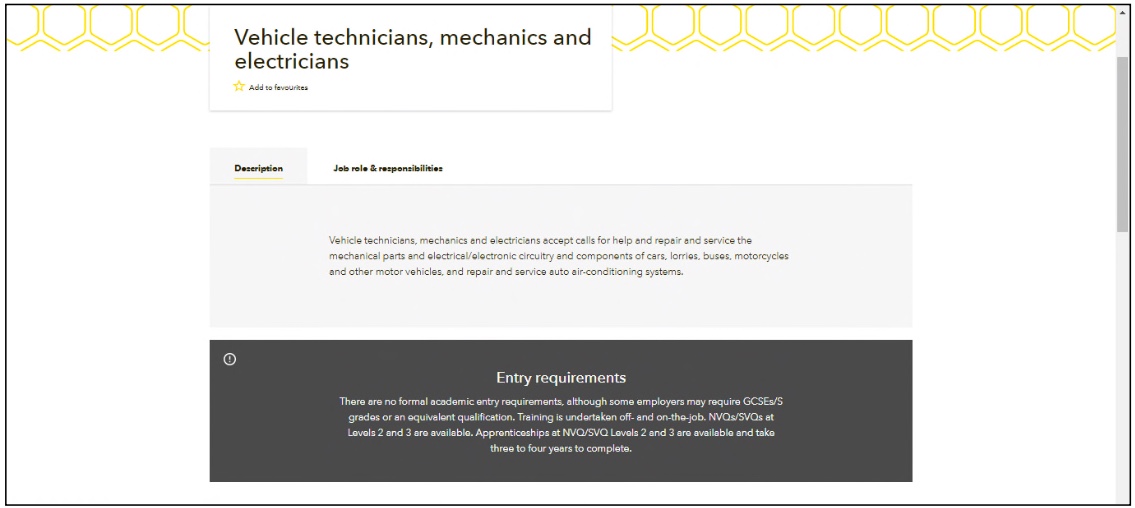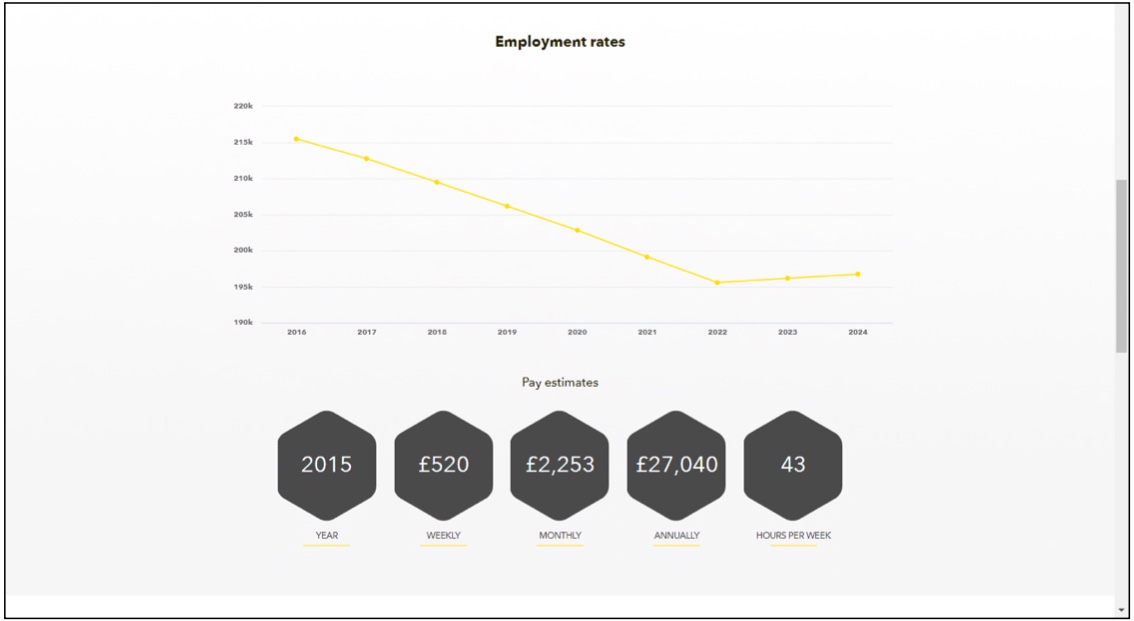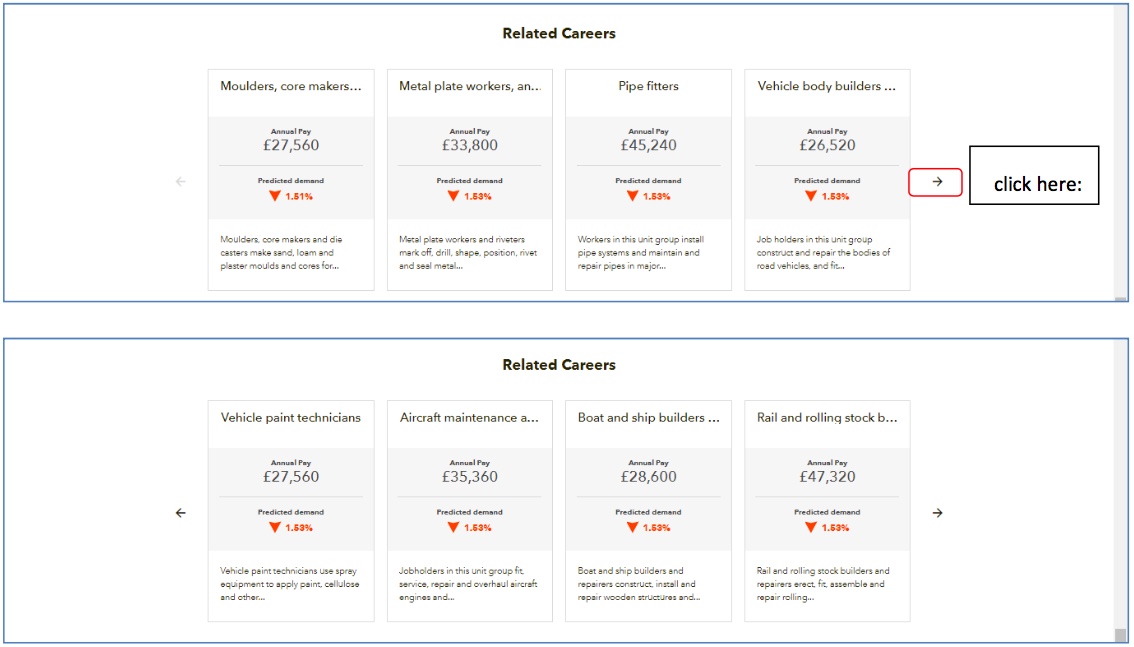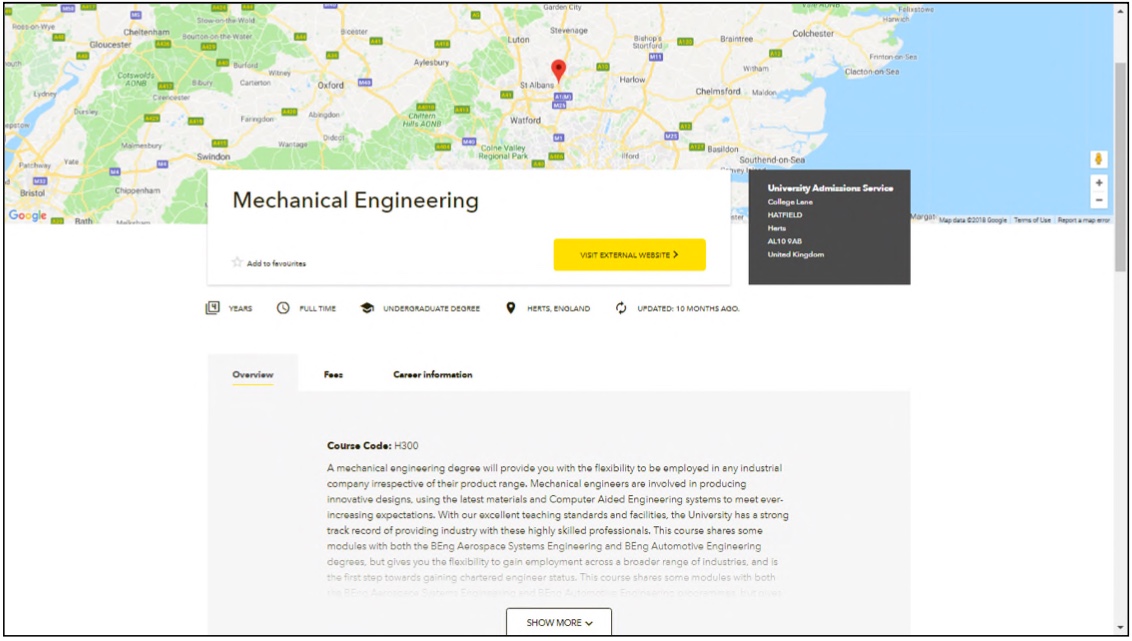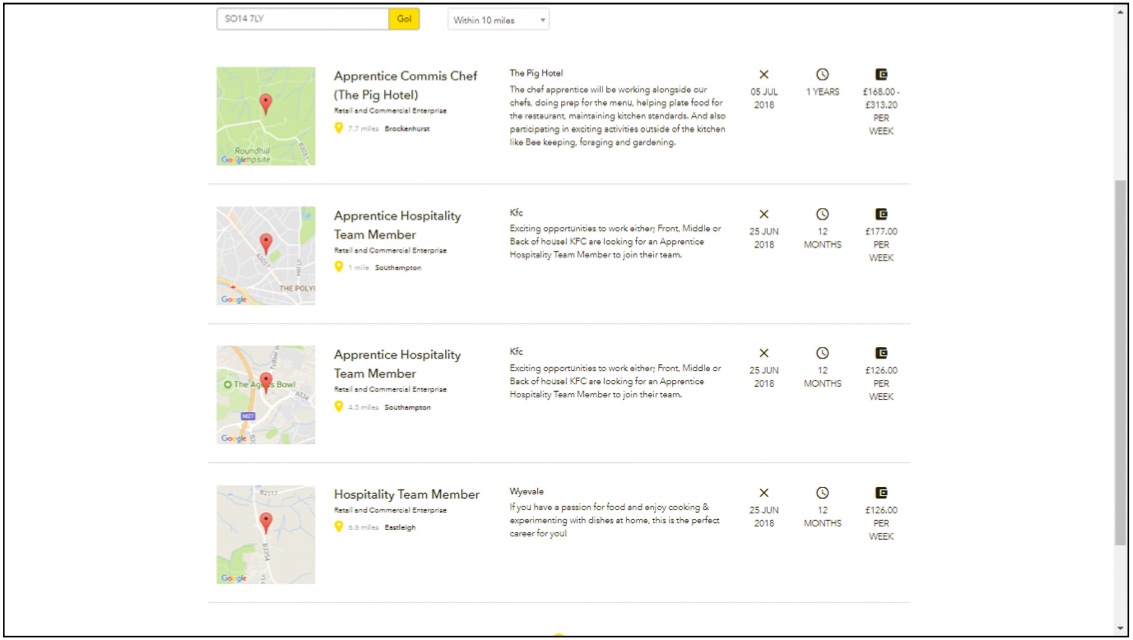 Please note images are copyrighted to KMS LLP.