Sources of labour market information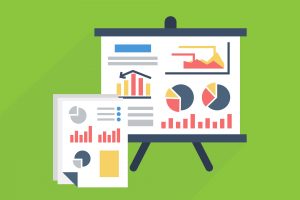 Learning objectives
To identify a range of sources of LMI.
To explore types of formats in which LMI is presented.

Sources of LMI
Labour market information comes in many types and forms. These include:
Statistical agencies: like the Office for National Statistics (ONS), the Higher Education Statistics Agency (HESA) and the Northern Ireland Research and Statistics Agency (NISRA). ONS provides data from the Labour Force Survey, the Annual Survey of Hours and Earnings (ASHE), while HESA provides data from the Graduate Outcomes Survey.
Governments: the UK national government and the devolved governments in Scotland, Wales and Northern Ireland commission research and reports about the labour market, including jobs and employment. See for example Skills Development Scotland and Welsh Government.
Sector organisations at national and regional level, often have their own researchers and can provide a rich source of LMI. However, whilst in some countries this LMI may be standardised in other countries, such as the UK, the structures of sector organisations differ and the LMI published is not standardised. Some examples of sector LMI, include: the Construction Industry Training Board (CITB) and Skills for Health, also often produce LMI, as do industry bodies and associations. Look for other sector organisations on the Federation for Industry Sector Skills and Standards website.
Online platforms and job vacancy providers: for example, LinkedIn are collecting detailed LMI.
Local sources: like local enterprise partnerships, nomis web, education and training providers and local newspapers.
Individuals: finally and by no means the least important is the knowledge of people, including careers education guidance practitioners themselves.

LMI formats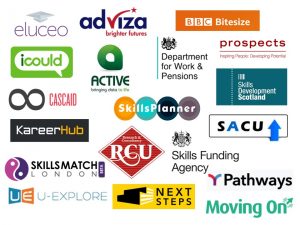 LMI is also presented in many different formats. For example:
Statistical formats: official LMI tends to come in spreadsheets which can be very difficult to interpret and technical reports that contain graphs, bar charts, etc., that tend be geared towards economist and policy makers, rather than for use in careers education and guidance.
Visualisations: advances in web technologies are making it increasingly easy to visualise complex data sets and to bring different data sources together. The LMI for All data portal is designed to help this process. Check out how data from LMI for All service have been visualised by reviewing the LMI for All app and website directory.
A single  source of LMI may not meet all your needs, or even be the one that is necessarily the best for your purposes. Indeed, the best data source will often depend on the purpose(s) to which you want to use the data. It may be that you need to access multiple data sources.
Further reading and reflection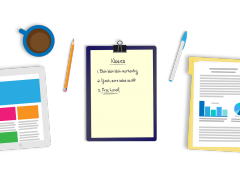 Go on to the nomis web site and find your local area profile. Reflect on where you might source other local information.
What type of LMI is most useful to you? Set yourself the target to find out about something that is useful for your work. See how much LMI you can track down from different sources.
Go to the next unit: Limitations of LMI