Can Big Data fill your data vacuum?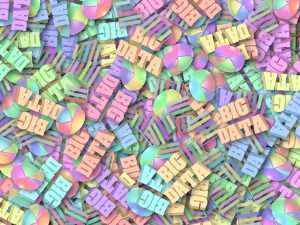 Traditional data sources do not have the timeliness or the level of detail that many organisations using labour market information (LMI) need. NESTA is funding a project on novel sources of data that can yield reliable LMI in real time and at a level of detail (granularity) that can satisfy even local area organisations such as Skills Advisory Panels, Local Enterprise Partnerships and learning providers.
Derek Bosworth from IER is leading this work and would like to invite you to identify your data needs by filling in a very short questionnaire, which can be found here.