Understanding pay data and how to use the change in pay indicator?
Through LMI for All you are able to access detailed pay data by SOC2010 4-digit occupational categories. Similar to other data in LMI for All, pay data are also available for a number of other dimensions: highest qualification held; industry; countries and English regions in the UK; gender; employment status; and age.
Information on weekly pay (average, median and decile) is taken from a combination of two sources: the Annual Survey of Hours and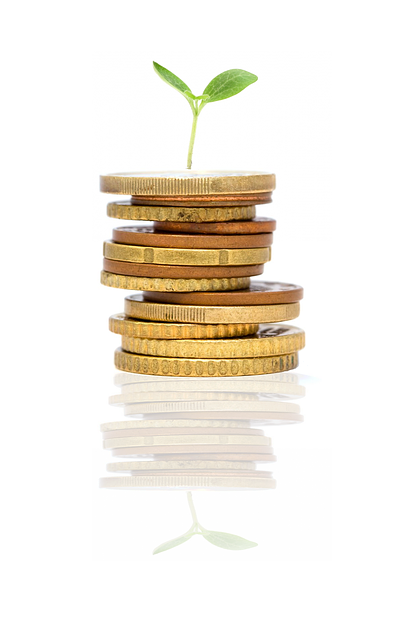 Earnings (ASHE); and the Labour Force Survey (LFS) (both conducted by the Office for National Statistics (ONS)). ASHE is widely regarded as the most reliable source of information on Pay and Hours, however it does not include information on pay by qualification as well as some other characteristics (such as self-employment). This information is available in the LFS. The ASHE and LFS data are based on too small sample sizes to enable a comprehensive set of estimates of Pay to be extracted at the full SOC 4-digit level. The Warwick Institute for Employment Research at the University of Warwick has produced a full set of detailed estimates based on publicly available published ASHE and LFS data Warwick. These estimates are based on an econometric method (the well-established earning function), combining the data sets to produce a full set of detailed estimates, constrained to match publicly available headline data.
Although we provide estimates of pay for a number of years, detailed comparisons between years will not produce statistically robust results at the SOC 4-digit level. We, therefore, provide a separate 'change in pay' indicator for those interested in how pay by occupation is changing over time. Currently, this focuses on the period from 2014-2015 and provides detailed information on changes by 4-digit occupation by country and English region for spatial variations. Please note that there is no cross classification for the 'change in pay' indicator by any other dimension (e.g: industry, age, gender, employment status or level of qualification held). For example, it is not possible to look at the change in pay by occupation and gender, as data would not be statistically robust.
Developers interested in changes in pay cross classified by these other dimensions are advised to use the aggregate 'change in pay' indicator rather than attempt to develop more detailed measures of change by comparing detailed pay estimates for two years.
For more information on this dataset and others available through the LMI for All API, see the LMI for All data documentation.
If you have any queries, please drop us an email at LMIforAll.dfe@education.gov.uk.